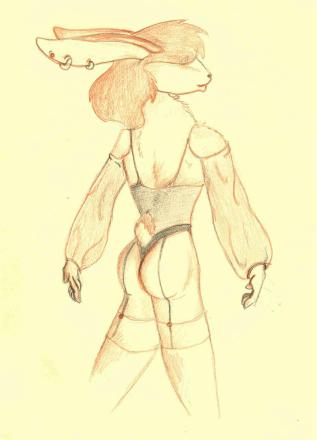 Sienna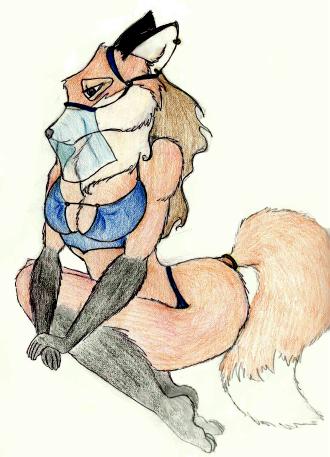 Pretty little harem vixen... complete with the veil.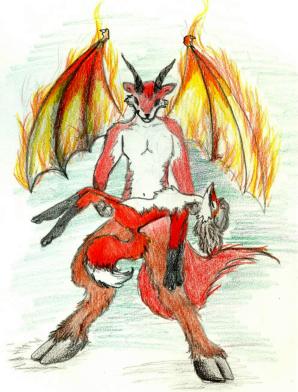 Innocent vixen seduced by demonic fox... sounds kinky! :P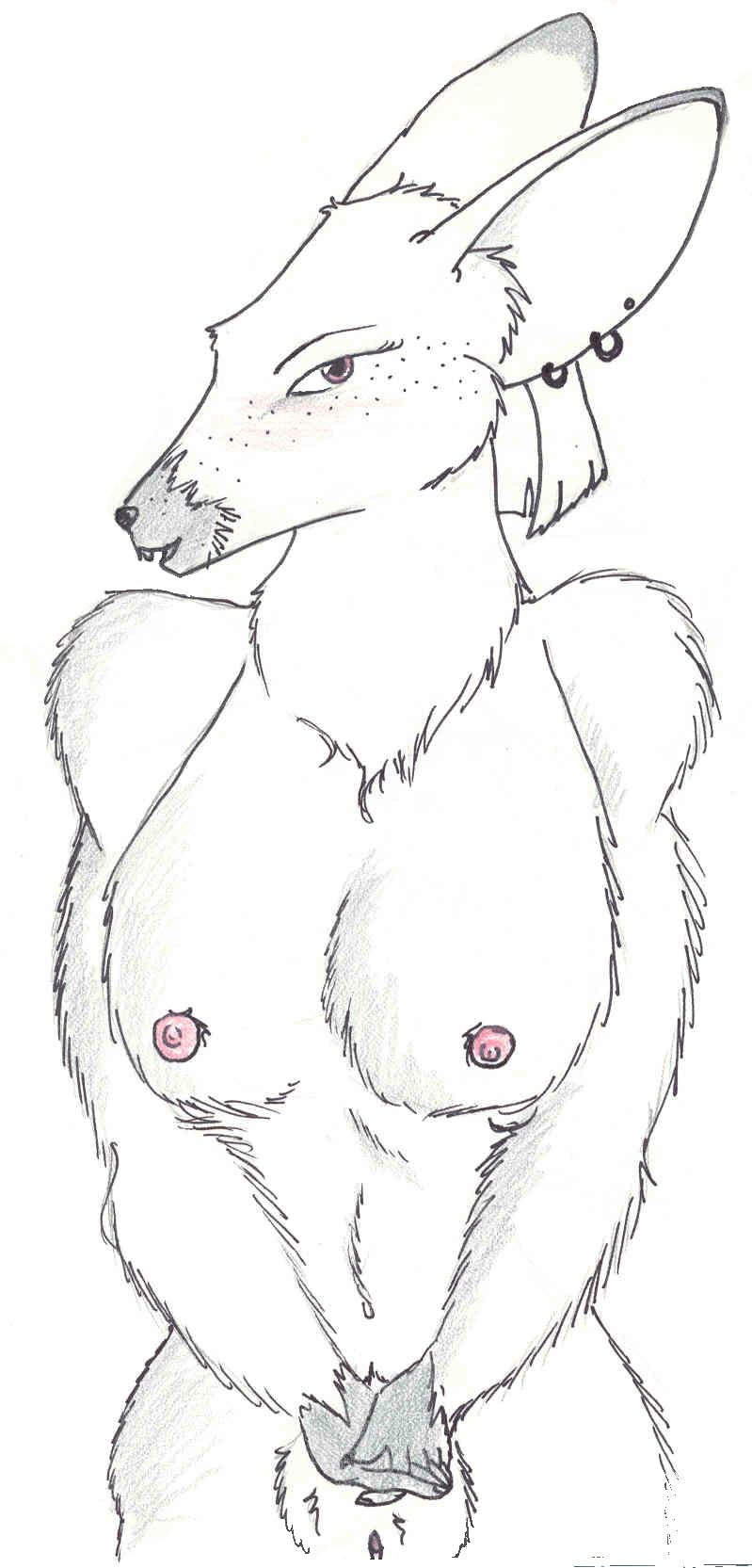 Layla Whitehare is copyright of me. Don't steal the pretty bunny.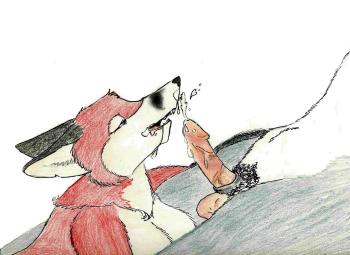 Spoogy fox fem and her husky/wolf mate... Now this is quality time!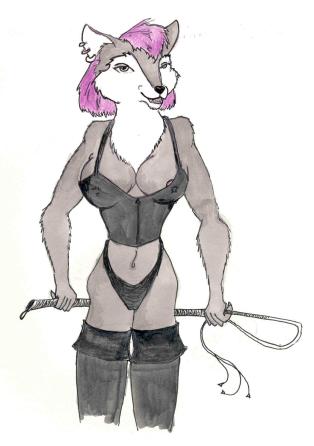 My... what big.. whips you have!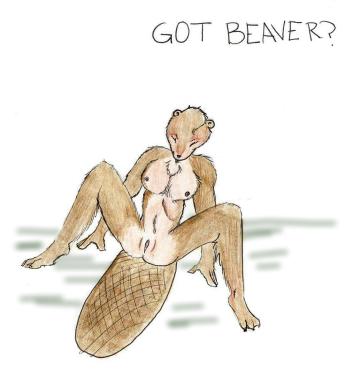 I know... It's a horrible pun... but I just couldn't resist.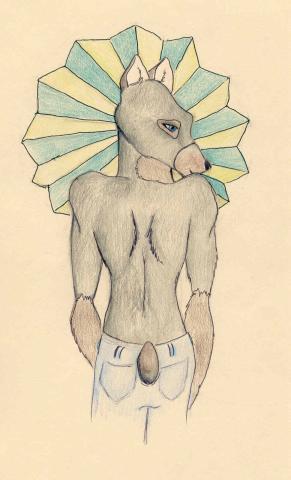 A handsome doberman boi glances over his shoulder at you.